View and download our lesson plans
These are all the lesson plans available. For a specific category, please click on the link.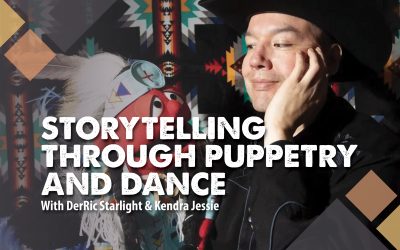 DerRic Starlight is from the Tsuut'ina Nation west of Calgary, Alberta, and can also trace his ancestry to the Blackfoot Confederacy. He is a comedian, puppeteer, screenwriter, and pro-wrestling promoter. DerRic has created his own cast of Native puppet characters and...